About Us
Dalton Architectural Systems, Inc. is an independent Manufacturer's Rep firm offering Division 7 and Division 8 architectural solutions for commercial construction. We assist architects, developers, and contractors with building envelope solutions to meet the building owner's design intent and performance requirements.
With over 30 years in the industry including experience in architectural performance criteria, product design, manufacturing, and installation we bring a unique level of understanding in meeting our client's needs.
Contact us for your next project requiring commercial fenestration, metal wall cladding, rain screens, solar shading, and louver ventilation.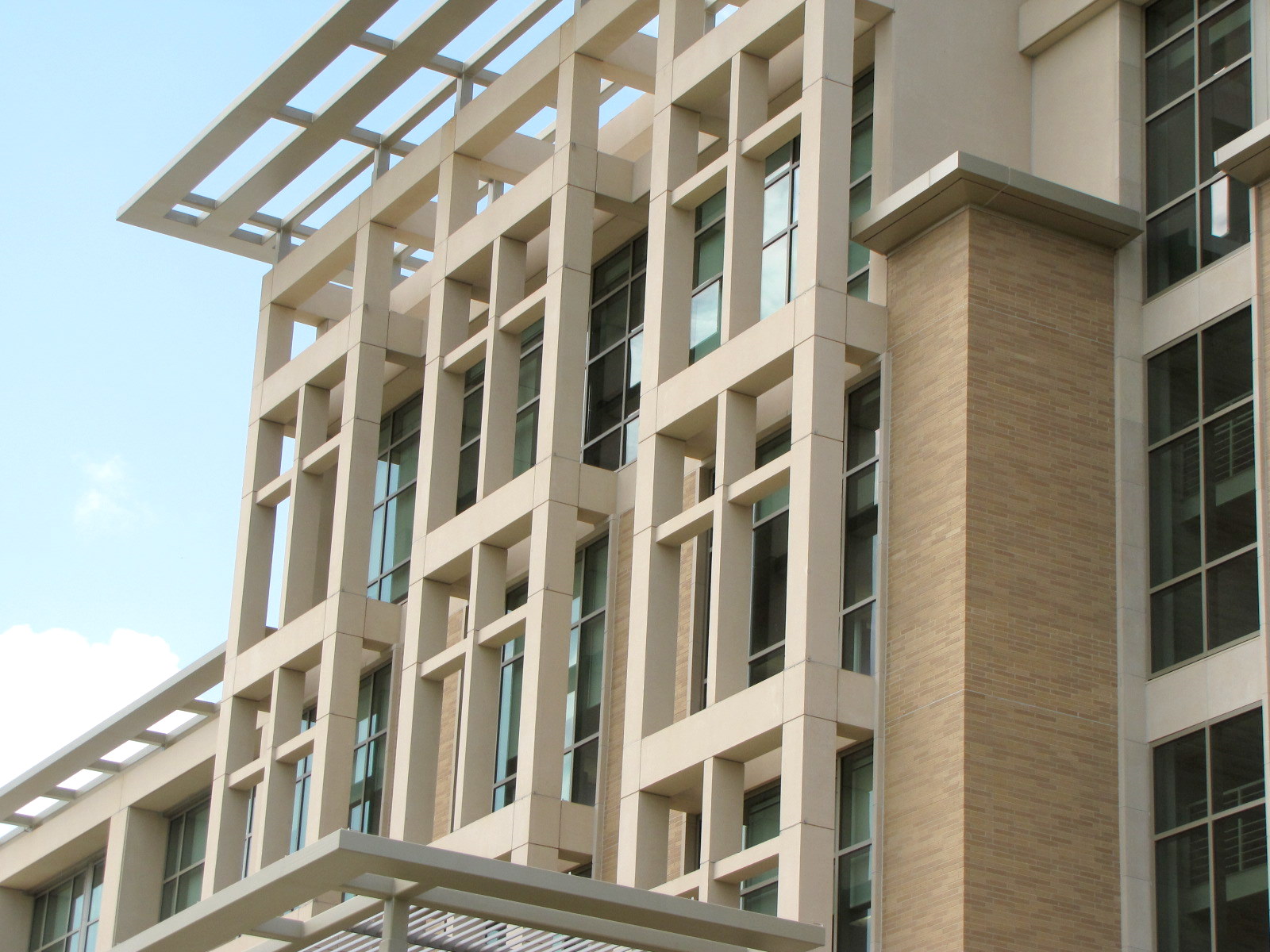 Next Steps...
Check out our products and services.